News
Hill Law Firm in Greenville, North Carolina handles both federal and state criminal defense cases such as tickets and DWIs, homicide and violent crime, sexual misconduct, drug offenses, and misdemeanors. Led by Myron T. Hill, Jr., the firm has over 37 years of experience getting the best possible outcomes for its clients. While located in downtown Greenville, we serve clients from all over the state and have a reputation of being there when you need us and getting results. We have polygraph experts, personal investigators, and expert witnesses on standby to serve you. We are available 24/7 and are committed to being there for clients any time they may need legal or criminal defense representation, day or night.
Here are some news articles you may find helpful.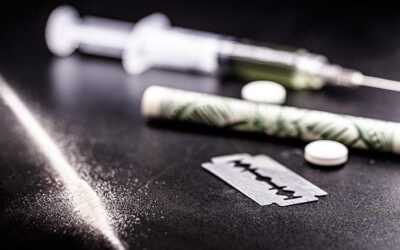 State and federal drug charges typically refer to the possession, manufacturing, and/or sale of controlled substances like marijuana, cocaine, methamphetamine, ecstasy and heroin. If the drug is illegal (like cocaine for instance), charges are usually more serious. If...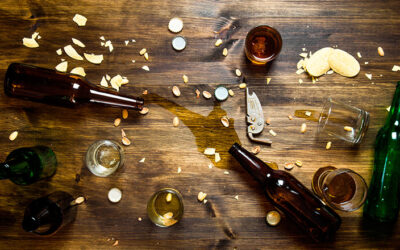 College crimes unfortunately happen too often. For most young people, college is their first experience away from parental or guardian supervision. With more independence, there are certain temptations — temptations that can lead to serious legal consequences. At Hill...
Contact Us
While this website provides general information, it does not constitute legal advice. The best way to get guidance on your specific legal issue is to contact a lawyer. To schedule a consultation with an attorney, please call (252) 758-1403 or complete the intake form below.