Criminal Defense Attorneys
Hill Law Firm in Greenville, North Carolina handles both federal and state criminal defense cases such as tickets and DWIs, homicide and violent crime, sexual misconduct, drug offenses, and misdemeanors. Led by Myron T. Hill, Jr., the firm has over 37 years of experience getting the best possible outcomes for its clients. While located in downtown Greenville, we serve clients from all over the state and have a reputation of being there when you need us and getting results. We have polygraph experts, personal investigators, and expert witnesses on standby to serve you. We are available 24/7 and are committed to being there for clients any time they may need legal or criminal defense representation, day or night.

Our Location
Our firm is located at 200 E 4th Street in a 100-year-old historic building known as the William H. Long House that was added to the National Register of Historic Places in 1982. (It is also sometimes referred to as the Joyner House.) Once the personal estate of William Henry Long, a former mayor of Greenville, the two-story brick home was built in a Classical Revival Style in the early 1900s but was renovated in 1980 to house law offices. Long, who was also an attorney, was known for his legal counsel and the building remains "the residence of a lawyer" as the home of Hill Law Firm.

In 1984, Myron T. Hill, Jr. began his law career working for Federal Judge Howard, who purchased the building in 1980. Judge Howard maintained a thriving practice in the building until he became a federal judge in 1987. Already a partner, Hill continued working in the building with other partners until 2010 when he decided to open his solo practice: Hill Law Firm. Hill purchased the building where his career began in 2014 and believes that it will continue to be a professional homebase for him and the clients he serves for years to come.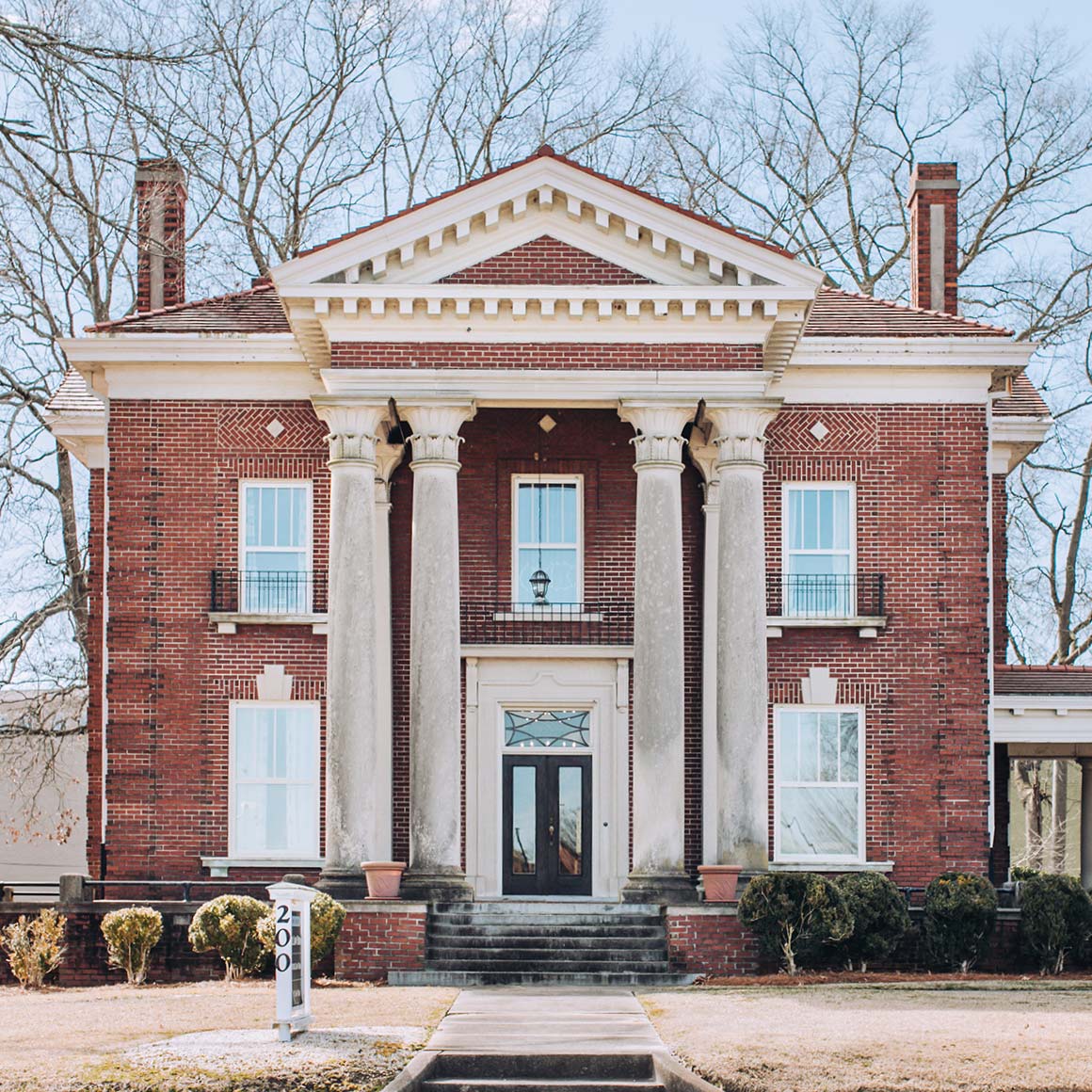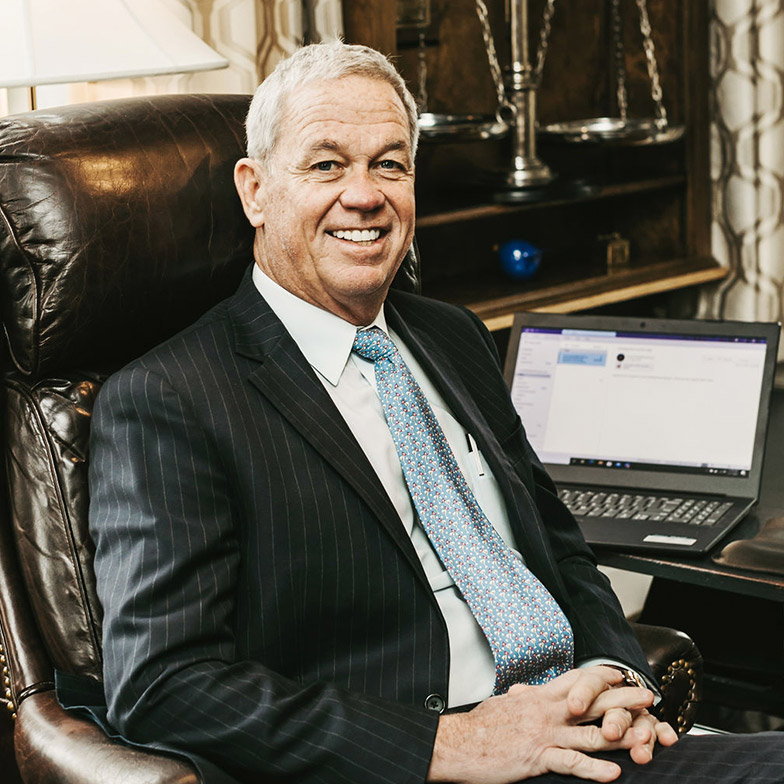 Myron T. Hill, Jr. has been a practicing criminal defense lawyer in Greenville, North Carolina for over 37 years. He is committed to representing those charged in both the state and federal systems.
Hill got his undergraduate degree from Duke University and his law degree from Wake Forest University. He has been practicing in the historic William H. Long House on the corner of 4th and Cotanche Streets in downtown Greenville since graduating law school in 1984.
Outside of the office, Hill is very involved in the community and has served as the past president of several different organizations and civic groups around eastern North Carolina. His 37 plus years of experience have given him irreplaceable insight, knowledge and skills that are necessary to expertly defend his clients facing criminal charges. He personally meets with every client to make sure he knows every detail about their situation in order to effectively represent the individual on the particular charge.
For an initial consultation with the Hill Law firm, there is never a charge. Myron T. Hill, Jr. will take the time needed to achieve the best possible outcome for your case.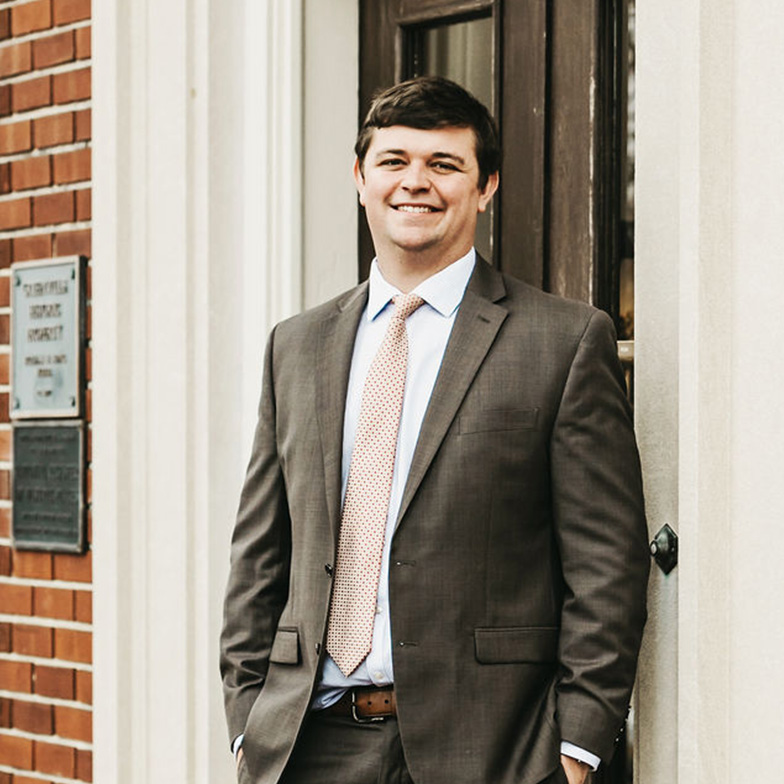 M. Tayloe Hill III (Tayloe) was born and raised in Greenville, NC. He received his undergraduate degree from the University of North Carolina at Wilmington then went on to receive his law degree from Campbell University located in Raleigh, NC. When deciding to go to law school, Tayloe always knew he wanted to come back and practice law with his father in his hometown. Eastern North Carolina is very important to him, so he loves the opportunity to be able to help the people from his hometown and the surrounding areas however he can. Tayloe is an avid sports fan, and you can catch him watching his Carolina Panthers, Carolina Hurricanes or Charlotte Hornets during his free time. Tayloe is excited to continue to build and grow the criminal defense capabilities of the Hill Law Firm and keep up the tradition with his father that has been in existence for almost 40 years.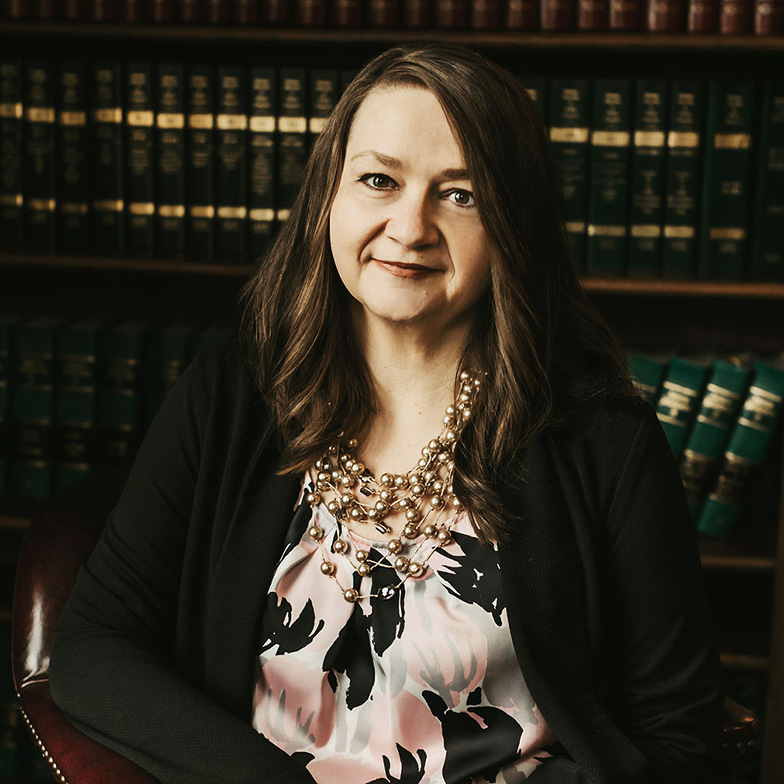 Cynthia Bourque has been the firm's paralegal for a number of years. Cynthia graduated from East Carolina University and has lived in Greenville ever since. Cynthia resides with her husband and their cat Jefferson. The thing that Cynthia enjoys the most about her job is helping the attorneys assist people navigating through difficult circumstances. She also enjoys working at the Hill Law Firm because it is a family practice, and she believes the attorneys truly feel called to help those in need. In her free time, Cynthia enjoys working in interior design and utilizing her real estate license to help those looking to buy or sell houses in Greenville and the surrounding areas. Cynthia is normally the first point of contact for the law firm, so she enjoys using her friendliness to point the clients in the right direction!
Awards
– Martindale Hubble- AV- Preeminent Rating 2000-2014
– North Carolina Best Lawyers 2009-2014
– U.S. News Best Lawyers 2012- 2014
– Super Lawyer 2008-2014
– North Carolina Legal Elite 2004
– North Carolina Board of Ethics 1989
– Federal Criminal Justice Act 1997-2006 (Panel Representative)
Education
– Duke University: Bachelor of Arts 1977-1981
– Wake Forest University School of Law: Juris Doctor 1981-1984
Courts
– Federal:
United States Supreme Court 2001 to Present
United States Court of Appeals- Fourth Circuit 1988 to Present
United States District Court 1984 to Present
– State:
North Carolina Supreme Court 2001 to Present
North Carolina Court of Appeals 1984 to Present
North Carolina Superior Court 1984 to Present
North Carolina District Court 1984 to Present
Organizations
– Duke University Alumni Advisory Committee, Chairperson
– North Carolina Bar Association (Criminal Justice Chair 2001-2002)
– Pitt County Bar Association (President 1992-1993)
– Fourth Circuit Judicial Conference (Permanent Member)
– Eastern North Carolina Inn of Court (President 2006-2008)
– Employer Support of the Guard and Reserve
– Police Benevolent Association
– Fraternal Order of Police Attorney