About Hill Law Firm
Hill Law Firm has a decades long legacy of representing those charged in both the state and federal systems. Wondering what makes us different? With 24/7 access, we are committed to being there for you anytime you need us, day or night.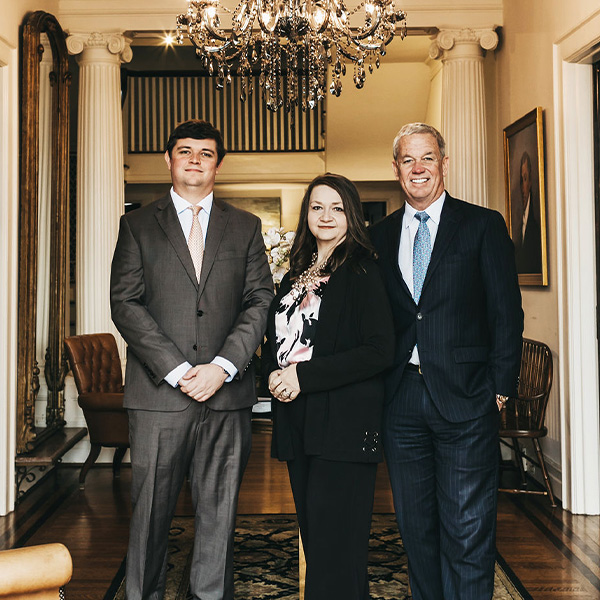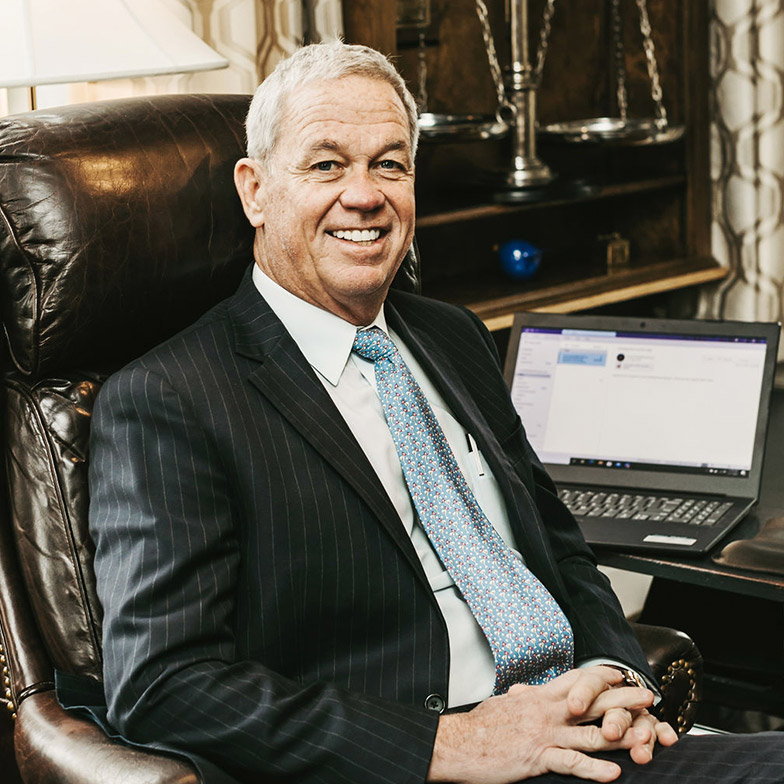 Meet Myron T. Hill, Jr.
Criminal defense attorney Myron T Hill, Jr. has been practicing federal and state law in Greenville, North Carolina for over 37 years.
Meet M. Tayloe Hill III
M. Tayloe Hill III (Tayloe) was born and raised in Greenville, NC. He received his undergraduate degree from the University of North Carolina at Wilmington then went on to receive his law degree from Campbell University located in Raleigh, NC.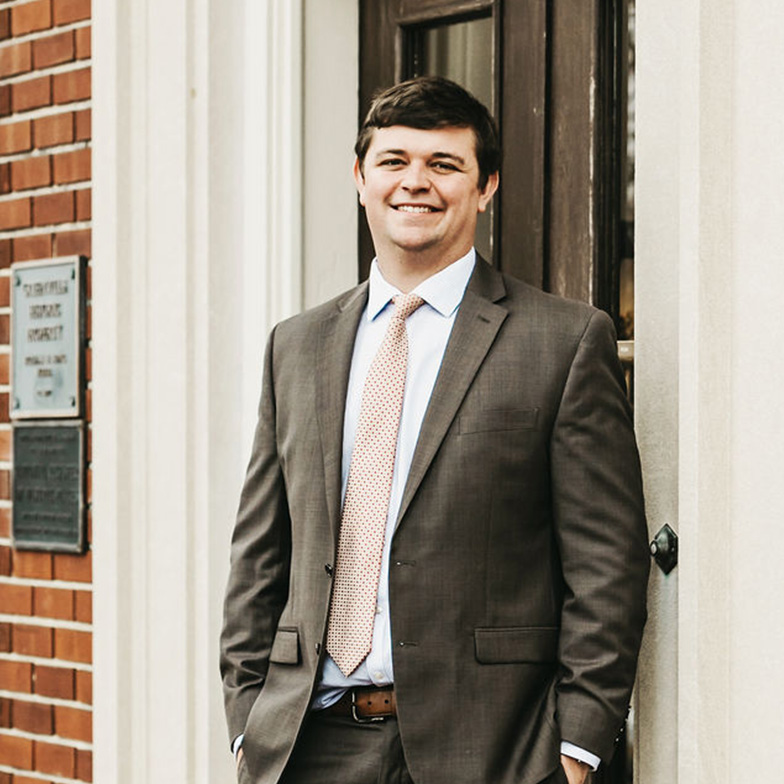 Hill Law Firm: Some of the Services We Offer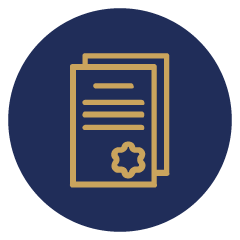 Tickets & DWI
If you've gotten a traffic ticket or DWI in North Carolina, we will work with you to establish the best possible outcome for your case.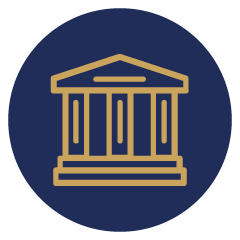 College Alcohol & Drug Offenses
Understand your rights and your legal options as students in eastern North Carolina, including East Carolina University, Beaufort Community College, and Pitt Community College.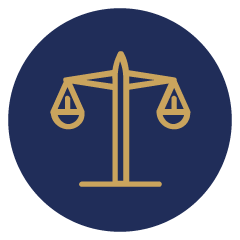 Sexual Misconduct
Sexual misconduct can include, but is not limited to domestic violence, sexual harassment, assault, and stalking. If you've been accused of sexual misconduct, we are experienced criminal defense attorneys who can help.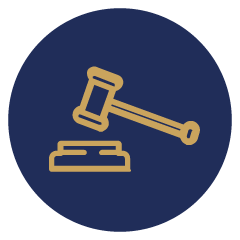 Drug Trafficking
Drug trafficking is the manufacturing, distribution, or sale of illegal substances and can carry serious consequences in North Carolina without experienced legal representation.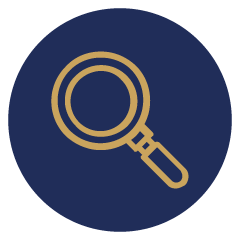 Homicide & Violent Crimes
We represent clients accused of violent crimes, which are crimes where force is purposely used against a victim. These crimes includes offenses such as homicide/murder and armed robbery.
Results Speak for Themselves
See What Our Clients Have to Say
Schedule Your Free Consultation with Hill Law Firm
While this website provides general information, it does not constitute legal advice. The best way to get guidance on your specific legal issue is to contact a lawyer. To schedule a consultation with an attorney, please call (252) 758-1403 or complete the intake form below.
State Work
Pitt | Beaufort | Martin | Edgecombe | Greene | Lenoir | Wayne | Hyde | Tyrrell | Washington
Federal Work
Federal Eastern District of North Carolina
Raleigh | Elizabeth City | Greenville | New Bern | Wilmington